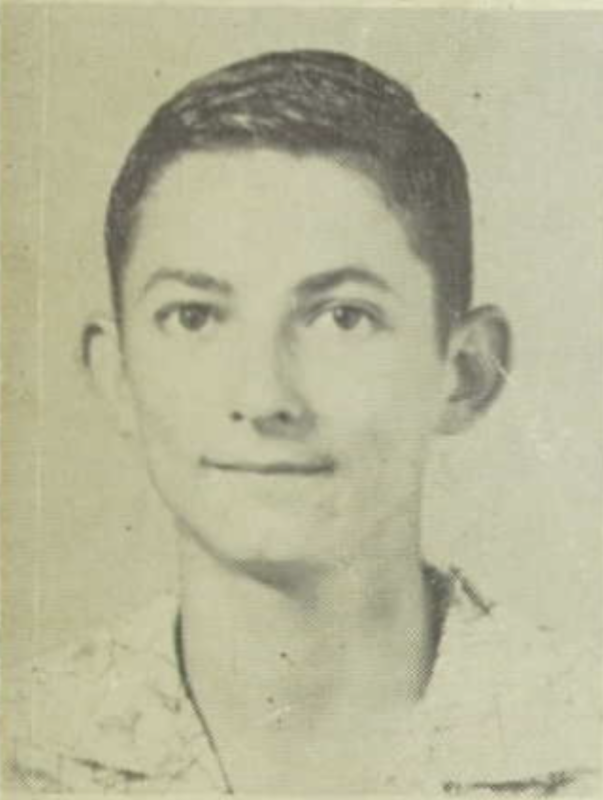 Today is my Daddy's Birthday. It's been 45 years since I've seen him. My memories of him are sketchy at best. When I look at the few pictures of him I have, I realize about the only physical feature I inherited from him is the dimpled chin. I do miss him, but I have learned that in this life we must focus on the here and now, not the past. Oh sure... It's good to remember your past. But you can't live in it.
One thing I have learned from my daddy is to leave behind all you can for those who will follow you. I wish I had letters from him, so I leave many letters for my kids to read. I wish I had more pictures of him, so I try to take a few of me with my grands just so they will have memories of me when I'm gone.
I was almost five when my daddy died, so any memories I have of him are limited. But each year, I try to remember. I try to reach into the depths of my mind just to see if I can catch a glimpse of him. I do my best not to envy those whose fathers are still with them, for this is my story, and I know God has ordered all the steps of my life. So instead of dwelling on what could have been, I am thankful for what I've had. And I press forward towards what will be.
Happy Birthday Daddy!
I love you!