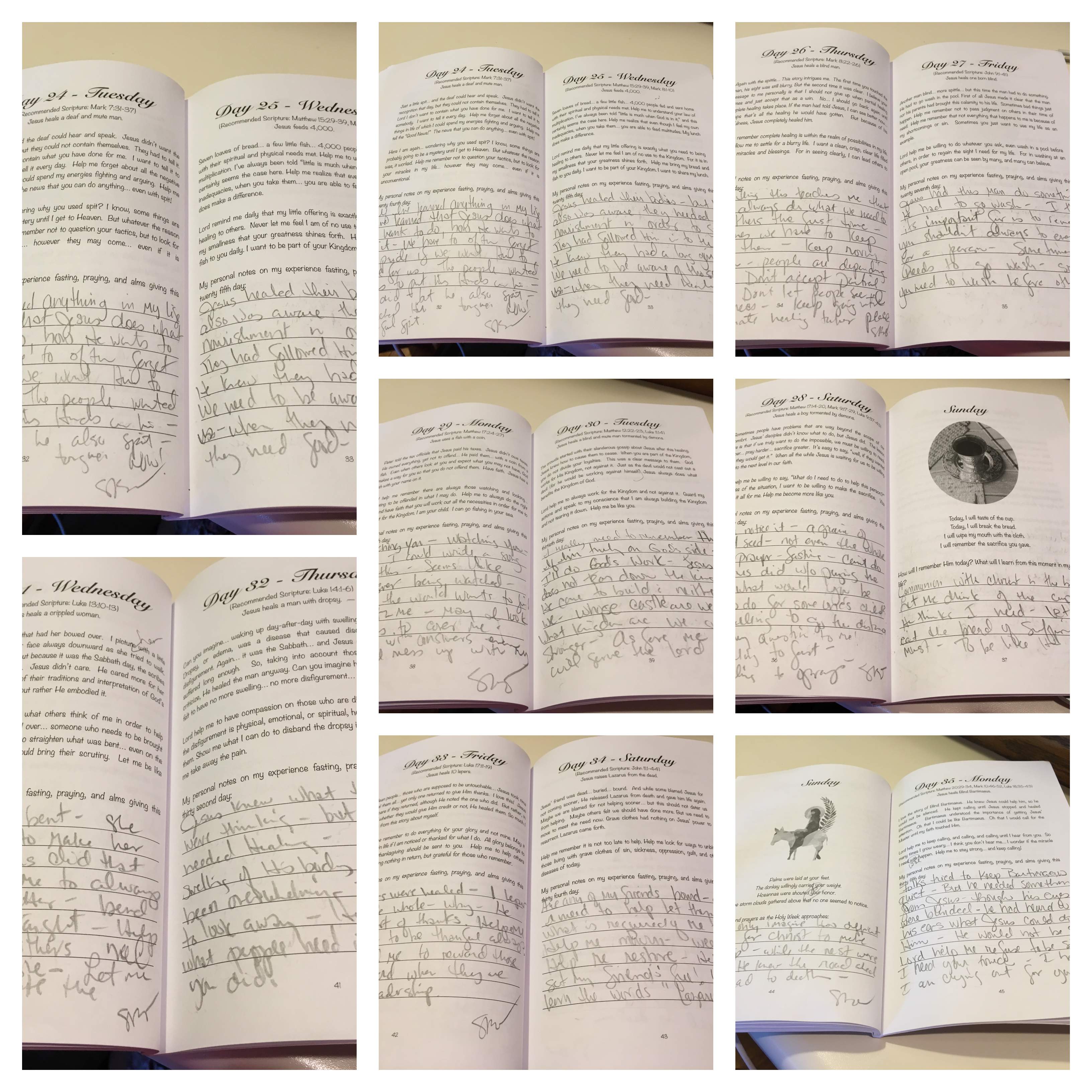 We have finally reached the final week of Lent 2019. At this point in my journey I am in awesome wonder of all that Christ has done for me. I love my Savior, and I only wish I could convey how much I am thankful for all He did for me.
This week I pray for God to allow Calvary to become ever so real to me.
I pray for Christ's sacrifice to reach the hearts of those I love and know.
I pray for Easter to have a great reviving for our churches.
I am so thankful!
Happy Easter to all!