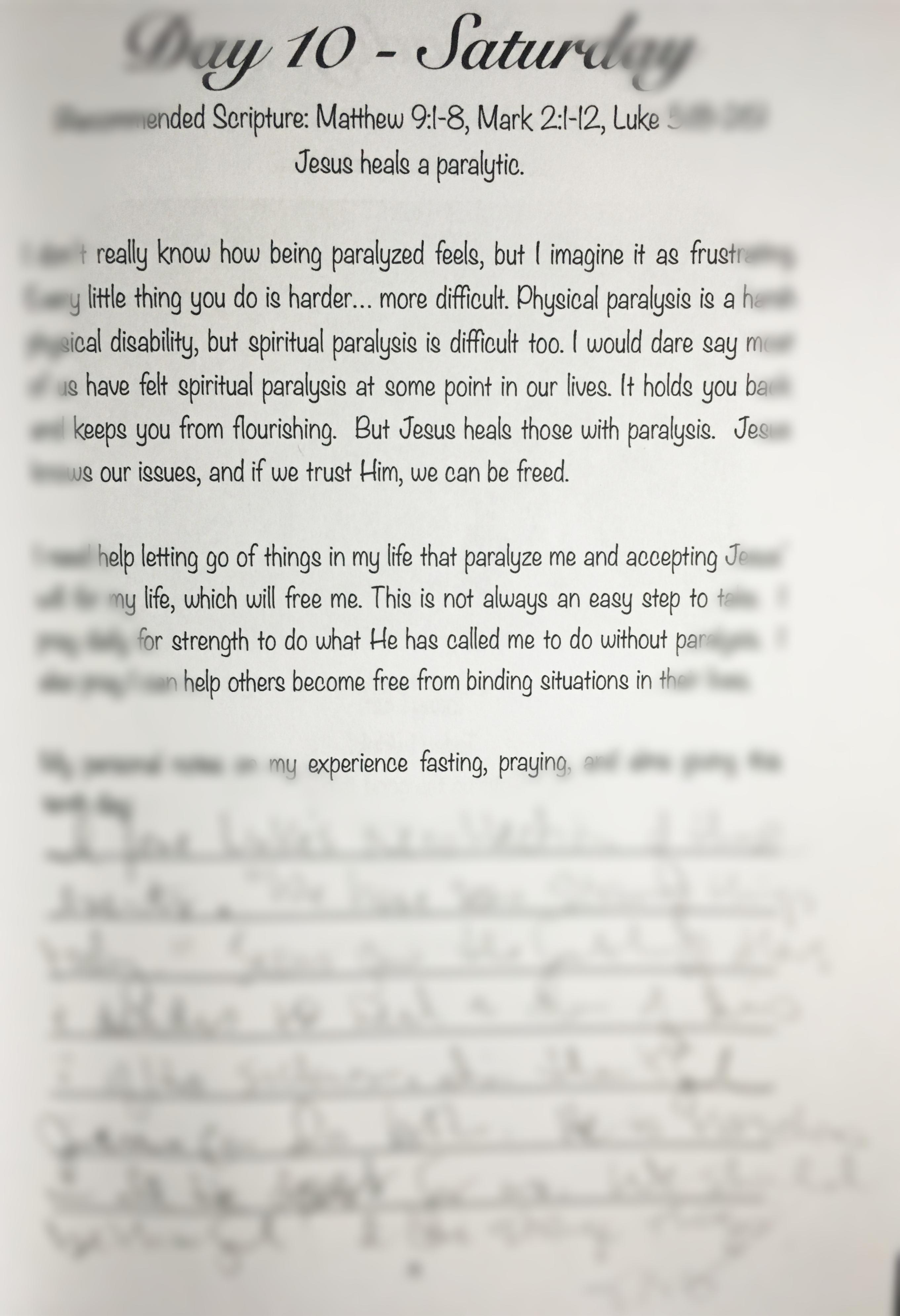 I love that Jesus had such crowds that the people had to take the roof from the home just to get to Him. That had to be an amazing sight. Yet Jesus was more concerned with the man's salvation than his physical healing. This troubled some - Why? Why did it bother them so much for Jesus to speak peace to this man's heart? But Jesus proved He could do both - heal body and heal soul. I love the saying Luke records: We have seen strange things today!
Take The Roof Off If You Need To!
Strange Things Happen When Jesus Is In The House!