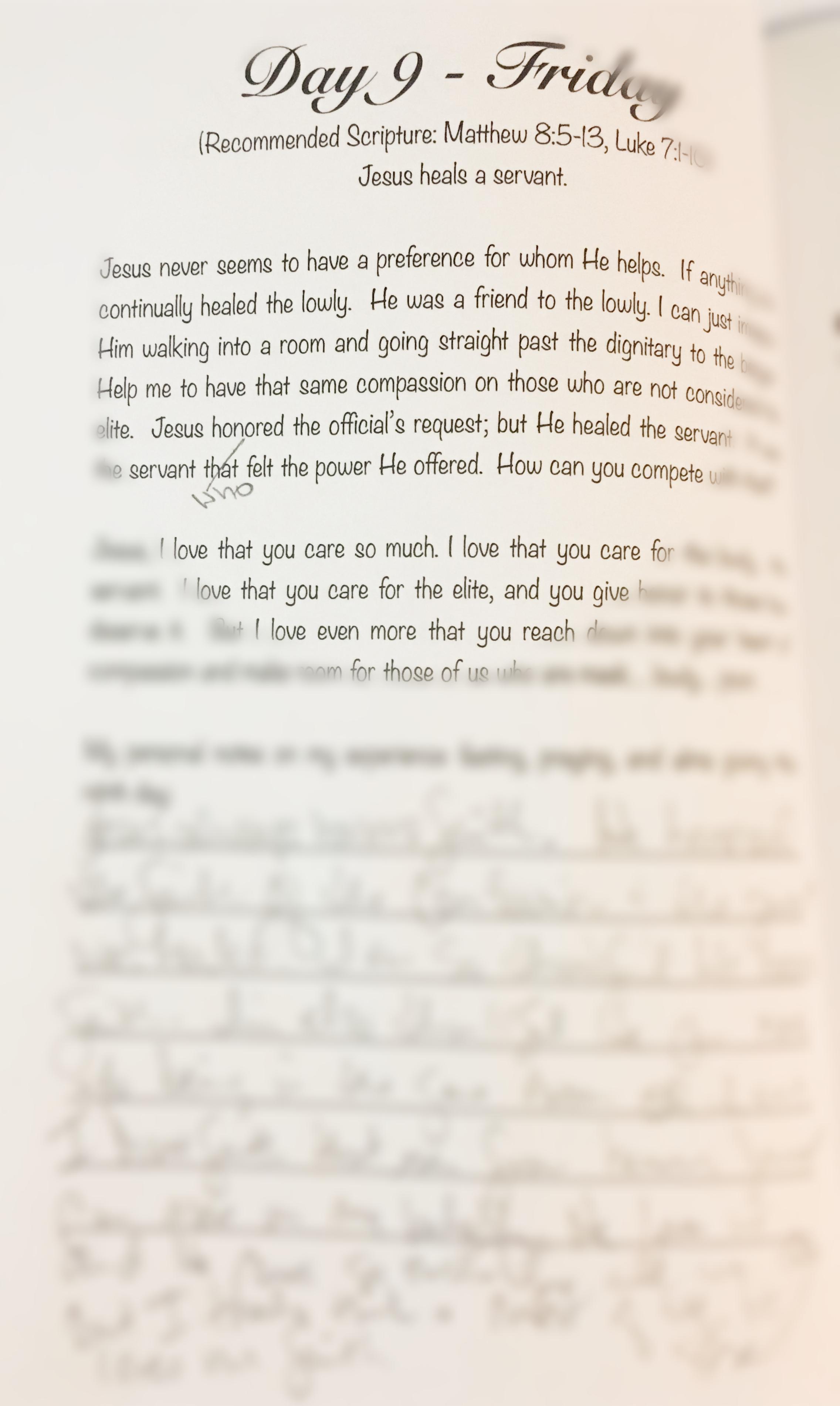 Two things really stuck out to me today in the scripture reading:
The faith of the Centurion.
How Jesus marveled at the Centurion's faith.
Because of a pattern I see as I read through all the miracles of Jesus, one thing begins to unfold to me personally... Jesus loves the "faith" of those who trust in Him. He grants requests based on nothing but the faith of those who ask... believing.
That encourages me to strengthen my faith. I want Jesus to be pleased with my faith in action.
Jesus Loves Faith! Be Full of Faith!
Jesus Can Move For You No Matter Where You Are!